January 31, 2014
Posted by:

John Fischer

Category:

Accredited Investors
There are many myths that swirl around investments, especially in light of some of the new regulations or changes to regulations that have come about after Congress passed the Jumpstart Our Business Startups (JOBS) ACT. With the Securities and Exchange Commission (SEC) having to change its rules with regard to general solicitation, advertising for those of us getting used to the jargon, and especially with the new phenomena of crowdfunding the myth factory has been in overdrive. Perhaps the most common idea swirling around is that most offerings made under Regulation D are made by start-up companies or are entrepreneurial ventures. Naturally this increases risk factors significantly and so a long look at the facts are warranted.
According to the SEC, most Reg D offerings in the past four years have been from established companies who, traditionally, have a top line revenue of around $1 million. In 2012 the average offering for a Reg D offering was $1.5 million. The report, which was released by the SEC on July 10th 2013 continued saying "Offerings conducted in reliance on Rule 506 account for 99% of the capital reported as being raised under Regulation D from 2009 to 2012, and represent approximately 94% of the number of Regulation D offerings. The significance of Rule 506 offerings is underscored by the comparison to registered offerings. In 2012, the estimated amount of capital reported as being raised in Rule 506 offerings (including both equity and debt) was $898 billion, compared to $1.2 trillion raised in registered offerings. Of this $898 billion, operating companies (issuers that are not pooled investment funds) reported raising $173 billion, while pooled investment funds reported raising $725 billion."
Not allowing this myth to stand is important because it will allow economic developer to shift their focus from the university tech transfer model, and allow them to target investments in other populations which could include established, operational, small manufacturing or information technology (IT) firms. Additionally by using crowdfunding under Reg D Rul 506c and self-underwriting these small companies could save up to $250,000 in commissions.
As the SEC report covering the last four years, interestingly, noted that only eleven percent of the Reg D offerings involved the payment of commissions. It is an important fact to note, since it is this 11% of the market that is acting as a red herring for the politically motivated agenda which is slowing down the issuing of SEC regulations on crowdfunding. The reported stated –
"An analysis of all Form D filings submitted between 2009 to 2012 shows that approximately 11% of all new Regulation D offerings reported sales commissions of greater than zero because the issuers used a broker intermediary. The average commission paid to these intermediaries was 5.9% of the offering size, with the median commission being approximately 5%. Accordingly, for a $5 million offering, which was the median size of a Regulation D offering with a commission during this period, an issuer could potentially save up to $250,000 if it solicits investors directly rather than through an intermediary…"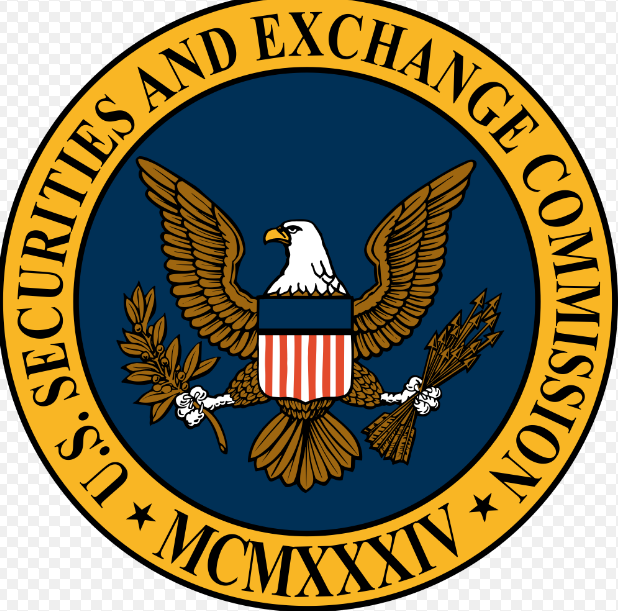 For more information please visit our mother site at Salesleads.tv